Redeemer Presbyterian Church
PROLEGOMENA: Sunday, March 11, 2007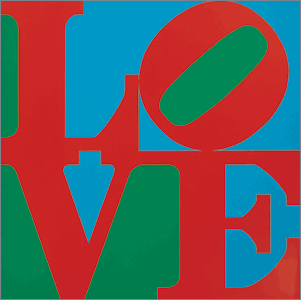 As some of you may already know, today is the third Sunday of Lent, which, by the way, is 40 day period that Christians prepare themselves to celebrate the death and resurrection of Jesus Christ. Now, many churches around the world this morning will be reading from Psalm 63--the liturgical reading of the day. So, I thought I'd take the liberty to join Redeemer's voice in with the voice of the global church. Verse 3 of Psalm 63 reads: "Because your love is better than life, my lips will praise you."

Now, I don't think David was completely aware of the hint we got from him when he penned this psalm, because to talk about God's love is to always have Good Friday in view--the day that Jesus died. And it's John who helps makes sense of this for us when he says, "This is how we know what love is: Jesus Christ laid down his life for us." You see, according to John's statement, to understand what love is, is to bring Good Friday into sharp focus in your mind's eye. So, are you ready to praise God this morning because of the picture of love we get when we focus in on the three dark hours of that one Friday two, or so, millenia ago? Welcome to worship!